Aspen is one of the most well-known mountain towns in the Rocky Mountains, bursting with a vibrant and charming atmosphere. Whether you love skiing and snowboarding or want to partake in the various cultural establishments in town, Aspen has something for all its residents. With everything this town has to offer, it is no wonder there has been incredible interest in buying property in the area. Aside from living in this gorgeous mountain town, owning a home does have many benefits that outweigh the cons.
Along with finding any necessary help and support during your journey, it is beneficial to mentally prepare yourself for what is ahead when buying a home. The following home-buying guide contains information about what to expect during the entire process, from finding an agent and navigating negotiations to closing on your dream home.
Working with an agent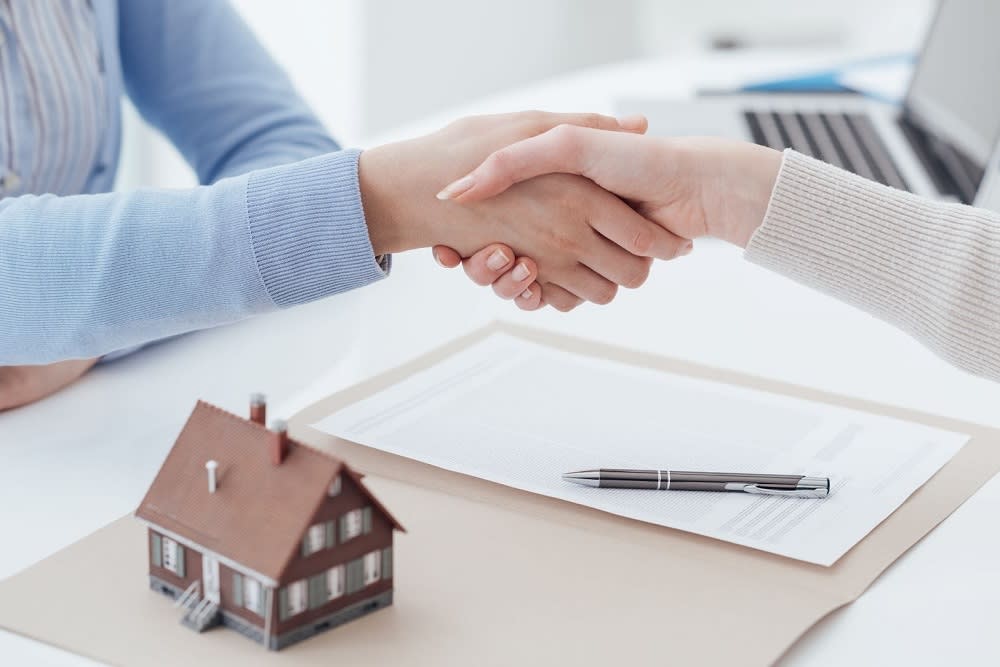 At the beginning of your home-buying journey, one of the best things to do is find an agent who is both familiar with the area and who you enjoy working with, as this will be a lengthy process. For example, hiring an Aspen real estate agent will make it easier to find available homes in the area. A great local agent can provide much-needed information on Aspen, from neighborhoods to schools to knowledge not readily available to the general public. Along with their extensive knowledge of Aspen, agents will negotiate contracts and keep track of all the paperwork.
A great agent should have connections with fellow realtors and others involved in the home-buying process, such as home appraisers, lawyers, stagers, and real estate photographers. Perhaps one of the most crucial benefits of working with a buyer's agent is that it comes at no cost to you — the seller typically splits the commission between their agent and the buyer's agent.
Learning about the local real estate market

Finding an agent who is knowledgeable of the local market alleviates the stress of researching current listings, scheduling showings, and understanding the complexities of pricing, negotiations, and more. While you may not need to know everything there is to learn about real estate, it is always helpful to have a general idea of the local real estate market, especially at the beginning of your home-buying journey. It can be helpful to know about the Aspen real estate market, as the houses tend to stay on the market longer.
In November 2022, Aspen houses were on the market for an average of
167
days. In contrast, homes in Pitkin County were typically on the market for
77
days, as of December 2022. This knowledge helps set realistic expectations, such as how long it will take for you to find your new home.
Organizing finances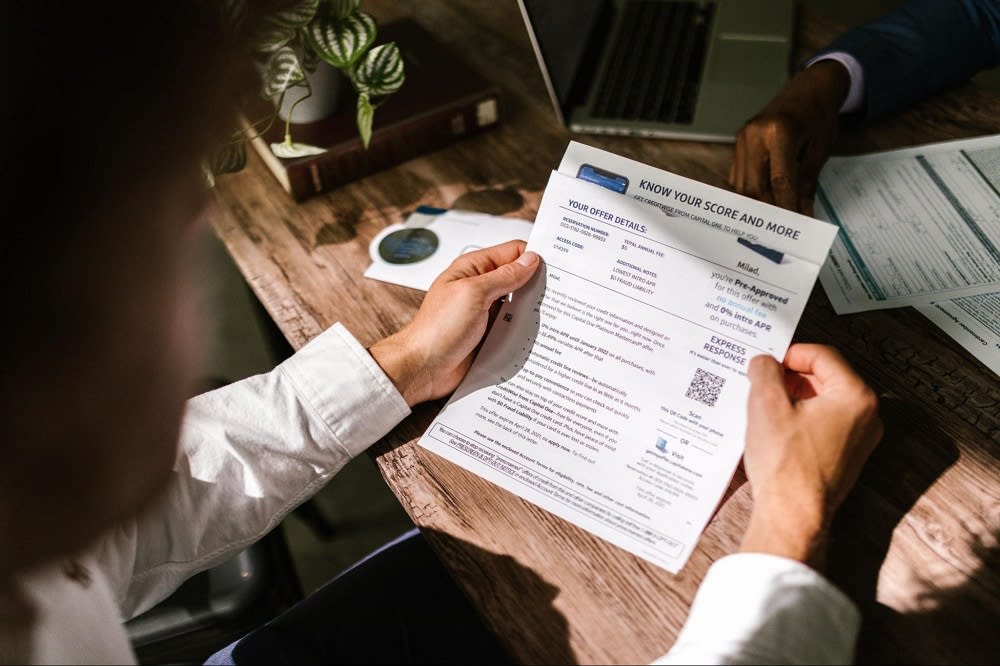 It is essential to stay organized throughout the home-buying process, as there will be large amounts of paperwork and finances involved. To stay organized, take the time to review your current expenses and savings with a professional financial consultant. During this review, see how much you can afford in monthly mortgage payments, as well as any necessary traditional upkeep for the house, like upgrading air conditioning units and replacing the roof.
Then, review your credit reports, remove past-due accounts from your credit history, and pay any outstanding collections. You want to have a good credit history, as this will largely affect whether or not you are
pre-qualified or pre-approved
, as well as your interest rate.
Searching for a home

Searching for a new home involves a range of emotions, from joy to exhaustion. Having an agent means you'll receive support during harrowing and happy moments. It also means they will take the time to understand what you want and do not want in a home. Do not be afraid to ask questions and utilize your agent's knowledge, whether it is menial, such as light fixtures, or much larger considerations like the home's value. When you are upfront with your agent about non-negotiables in a home, they can better find properties that meet your requirements in a timely manner.
Negotiating the contract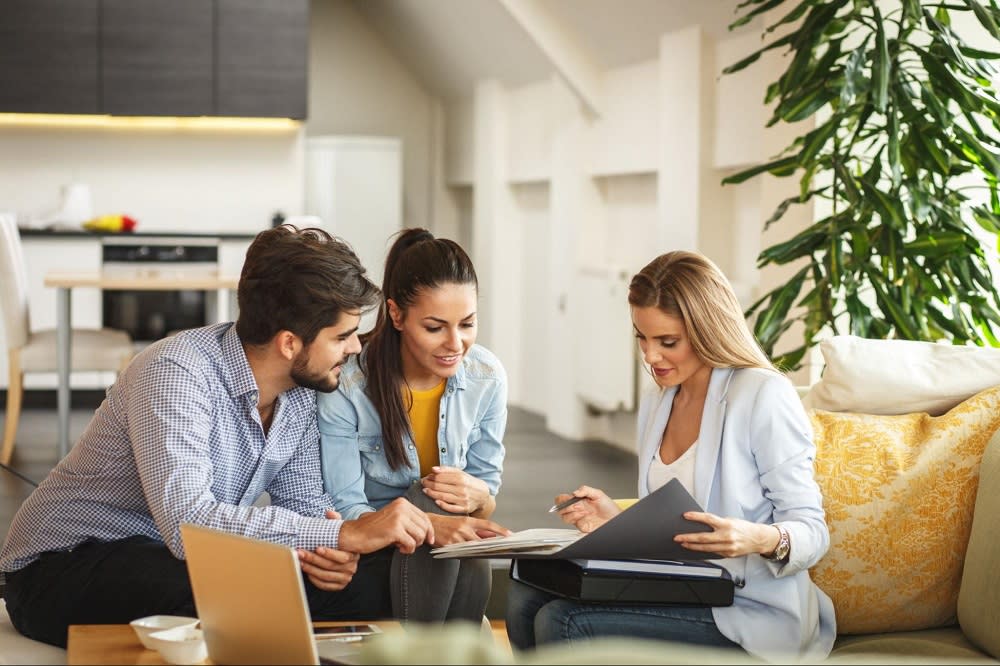 After finding a home you love, you and your agent will place an offer, which, if everything goes according to plan and the seller accepts, will eventually turn into a contract. Prior to signing and finalizing the contract, you and your agent will discuss the terms of the agreement, such as the best price for the house and the closing date. Afterward, your agent will negotiate these terms either through the seller's agent or directly through the seller. Once negotiations are completed, finding a
real estate attorney
to review the contract and ensure its legality and validity before signing is highly advisable.
Closing on a new home

After your home is under contract and all necessary steps have been completed, such as home inspections and appraisals, you will now begin closing on the property. The closing is also when the final walkthrough of the home is performed. The walkthrough and home inspection are opportunities to ensure everything is in working condition, as stated by the seller, including the electrical system and plumbing. If anything comes up during the inspection, it is brought to the seller's attention and dealt with before finalizing the contract. After everything is inspected and accounted for, it is time to close on the home and officially become a homeowner.
Contact a highly qualified real estate agent today
When it's time to purchase a home, having an agent by your side during the journey is vital to a successful sale. Those searching for Aspen luxury homes should
contact
Carol Dopkin today. Carol's immense real estate experience and excellent negotiation and communication skills, combined with her passion for providing top-tier customer service, make her the ideal agent for motivated Aspen buyers. Whether you are searching for a single-family home or want to learn more about the Aspen area, Carol Dopkin can surely assist you.