Selling your piece of Snowmass Village real estate may feel like a daunting task. The market is competitive, and there is much to consider when looking for potential buyers. Still, it doesn't have to be overwhelming.

With a bit of planning and the right real estate agent to guide you through the process, you can secure the best terms and sale price without feeling like you are carrying the world on your shoulders. If you are unsure where to start, read on for a few home-selling tips that will get you started.
Understand the Snowmass housing market and trends

When it comes to selling your home in Snowmass Village, understanding the local housing market and real estate trends is key. Taking the time to research the market can help you maximize your return on investment (ROI) when you eventually list your home.
The median home price in Snowmass can
vary significantly depending on the season
, interest rates, and general housing trends. In the winter months, the median home price tends to be higher due to an influx of visitors. On the other hand, during the summer months, the median home price may be lower due to fewer people visiting the area. This creates an unusual reversal compared to other markets, where spring and summer are usually the best times to maximize your profits from a home sale.

When it comes to staying on top of trends, the real estate market can change quickly, so it is essential to stay up-to-date with what is going on in the area. Of course, staying on top of property trends can be its own full-time job. Fortunately, your Snowmass Village real estate agent is highly versed in the housing market trends and can help you enter the selling game at a time that's most advantageous for your goals.

Overall, understanding the Snowmass Village housing market is essential when selling a home in the area.
Setting the stage for a fast property sale

If you are aiming for a speedy sale, read on for several key steps that you should never skip.
Improvements and repairs

Make sure your home is in good condition before putting it on the market. Even minor updates, such as painting the walls or fixing leaky faucets, can go a long way in making your home more appealing.

Also, it's often a good idea to perform upgrades or renovations that may help to make your home more attractive to buyers. However, talk with your agent first, as they will be able to give you a better idea of what is worth investing time and money into.
Professional photos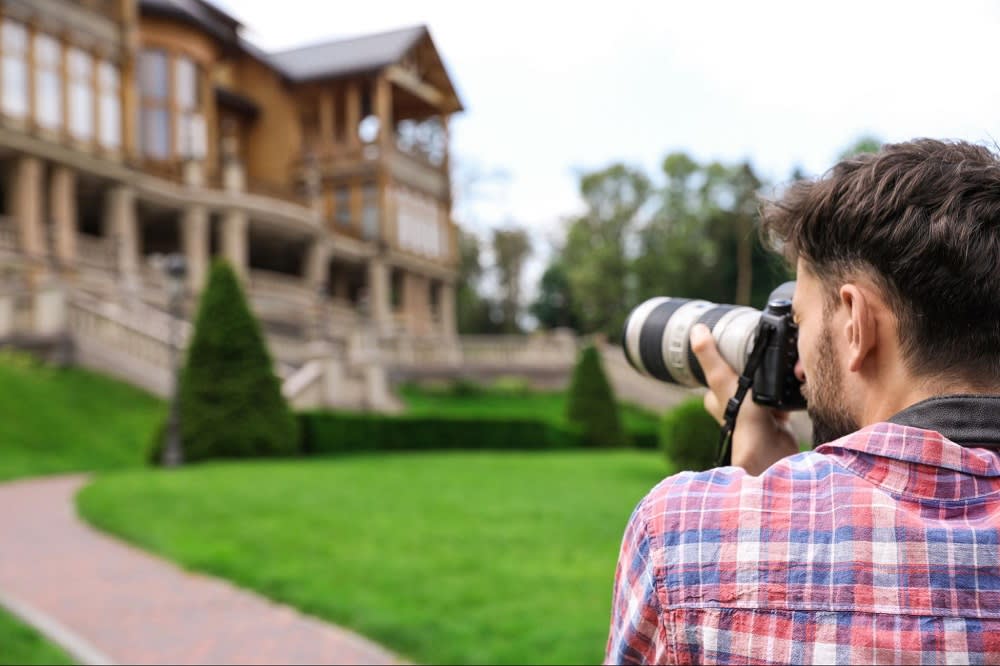 Photo courtesy of Shutterstock

Photos from an experienced real estate photographer will give potential buyers the best idea of what your home looks like and help them envision themselves living there. Your real estate agent will likely be able to recommend a photographer they have worked with before, and they can also provide tips on what areas should be given the most attention. You want to highlight all of your home's most outstanding features in the images.
Pricing

You want to price your home competitively and accurately from the get-go. Research the market, and set a competitive price that will attract buyers, but also seek your agent's advice. Consider hiring a professional real estate appraiser to help you determine the value of your home.
Marketing

Online advertisement platforms and social media channels can help you reach a broader audience. Your agent will take care of most of the details of marketing your home, but make sure you are involved in helping your agent to understand what makes your home stand out from others.
Negotiations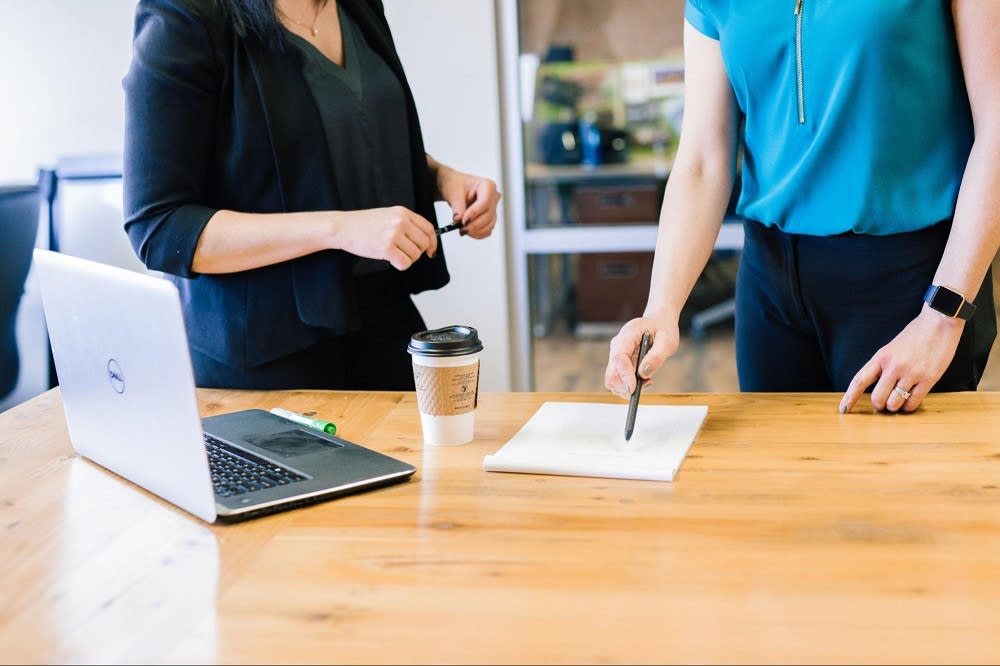 Photo courtesy of Unsplash

Do not be afraid to counteroffer or ask for concessions from a buyer if you feel the offer is too low, but keep your emotions in check. Do not take negotiations personally, and try to remain objective. Lean on your agent for advice and perspective when responding to offers, as they are going to have the most relevant insights into which offers are reasonable and how to handle counteroffers.
Stage your Snowmass Village home effectively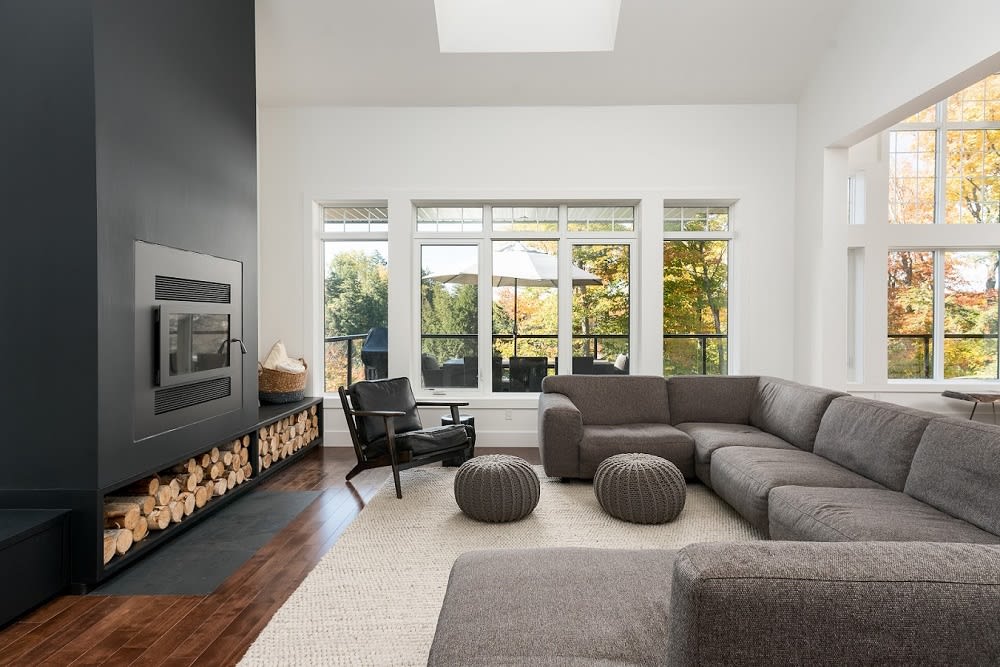 Photo courtesy of Shutterstock

Staging your home is one of the most important steps in the selling process, as it creates a positive first impression and emphasizes the property's unique features. It's an essential component of making your home more attractive to potential buyers.

To begin, de-personalize each room. Put away any items with personal meaning, such as family photos, memorabilia, and pet items. You want your buyer to imagine themselves living and entertaining in the home, and anything that distracts them also detracts from the sale.

Next, take care of the home's exterior. The first impression buyers will take from your home will start the moment they arrive. Pay attention to the little details, and remember that the home's condition will reflect how much you have cared for it.

To create a warm and inviting atmosphere inside the home, add cozy touches, such as throw pillows, blankets, and artwork. This will make the space feel more comfortable and cozy.

Finally, use staging techniques to highlight the unique features of your home. This includes rearranging furniture to make a room look bigger and making sure that there is plenty of natural light.
Work with the agent your home deserves
To ensure you get the best possible outcome from your home sale, the best of all home-selling tips is to find a trusted
Snowmass Village
real estate agent who knows the local area inside and out. Top-producing agent
Carol Dopkin
is prepared to help you navigate the entire selling process, from listing to negotiations and closing. Carol can advise you on how to prepare your home for success, provide insight into pricing strategies, and assist you in finding potential buyers. Reach out to Carol today to get started on your selling journey.