At the beginning of the 2022 summer season, the housing market in the United States saw the median home price reach a record high of
$413,800
in June, which then fell to $389,500 in August. It is a fairly common trend for housing prices to decrease as fall approaches since the housing market slows down during this season. Even then, when comparing housing prices between August 2021 and August 2022, prices increased by
8
%. In fact, despite the drop during August, home prices are still growing compared to 2021, along with higher mortgage rates.
In highly sought-after communities like
Snowmass Village
, the real estate scene promises to remain competitive despite insecurities in the national market. With increasing mortgage rates, inflation, and economic uncertainty, many housing markets across the nation are experiencing buyer hesitation and a cooldown of the market overall. While Snowmass Village is not entirely immune to changes in the national housing scene and the economy, the area largely remains stable with rising housing prices and appeal.
To understand where the future of the Snowmass Village real estate market lies as we look ahead to 2023, we need to dive deeper into the specifics of Pitkin County and Snowmass Village's real estate markets in the current climate.
Pitkin County's current real estate market
According to the latest local market
update
from the Colorado Association of Realtors, in November 2022, Pitkin County saw homes reach a median sales price of $8.67 million, which is up 31.4% over November 2021. Year-to-date, the median sales price of single-family properties has risen by 35.5%. Condos and townhomes fared similarly, with the median sales price rising by an impressive 97.7% from November 2021 to November 2022.
In addition to the rising housing prices that clearly illustrate a competitive and much sought-after housing scene, the inventory of homes for sale has also decreased by 11.1% from November 2021 to 2022. Year-to-date, single-family homes are also spending 18% less time on the market. The same holds true for condos and townhomes, which are spending 53.8% less time on the market before selling and have seen a 53.2% rise in inventory from November 2021 to 2022.


The low inventory and reduced number of days on the market, alongside soaring prices, represent a strong seller's market across the county.
Snowmass Village's current real estate market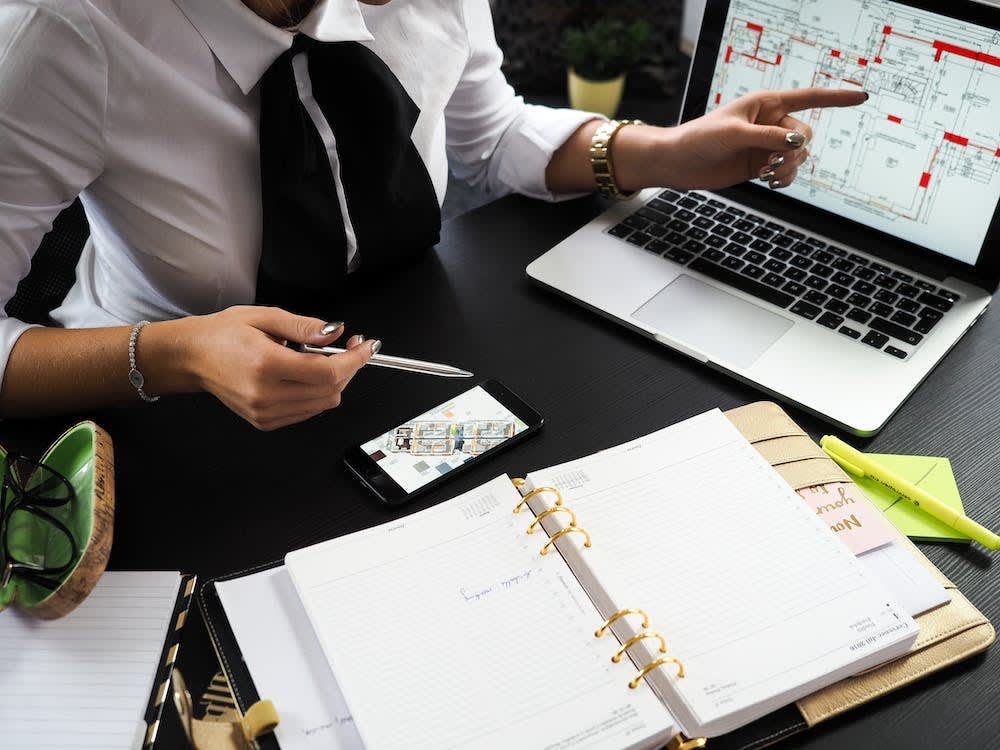 Snowmass real estate is currently experiencing an increase in home sale prices. As of October 2022,
Snowmass Village
homes were selling for a median price of $6.015 million, which is a 25% increase from last October's median sale price of $4.8 million. Year-to-date, single-family Snowmass Village houses have experienced a 27% rise in median prices.
In addition, the number of days on the market has decreased by 27.2% year-to-date and by 41.3% from October 2021 to October 2022. Lastly, the inventory of homes for sale in Snowmass Village has also slightly increased, with 18 homes on the market as of October 2022 compared to 14 homes in October 2021.


Comparing the year-to-date metrics (January-October 2021 versus January-October 2022), which showcases a housing scene of rising prices, low inventory, and decreasing time spent on the market, reiterates that Snowmass Village is experiencing a seller's market.


So, with the current trends in Snowmass Village and Pitkin County overall, what does this mean as we look ahead to Snowmass real estate in 2023?
The 2023 forecast for Snowmass Village
There are a few predictions about what the housing market will look like in 2023. Regarding housing prices, there are predictions of a leveling out or even a
decline by mid-2023
, especially after the rate that prices have been climbing throughout 2022. While housing prices are continuing to rise, it is possible that the increases will cool down as the housing market corrects itself after the red-hot sellers' market seen from 2019 to 2021. The year 2019 saw housing prices increase by over 30%, followed by record-low housing inventory at the end of 2021. Despite the promise of leveling out costs for home buyers, home prices in the most highly sought-after locales, like Snowmass Village, will continue to command high prices.
It looks like the end of 2022 and the beginning of 2023 will likely continue favoring sellers. However, many expert predictions indicate a market switch in favor of buyers
by the end of 2023
. Buyers who have so far been hesitant to enter the house hunt due to rising mortgage rates and inflation may finally find their chance if prices begin to level out, even somewhat.
How should potential homebuyers prepare?
The ever-changing real estate market can be quite the challenge to navigate, whether you are buying your first home or looking to purchase a second property. That is why working with a local agent is vital to the process of reaching your goals. A local agent will be well-equipped with extensive knowledge about the area and regularly study the latest real estate market trends. They will analyze the current trends in the market and its fluctuations, assess comparable properties in nearby communities, and can more accurately predict where the market may be headed in the coming months. In this way, they can help you enter the house hunt at a time that is most advantageous for your goals and your housing criteria.
Ready to get started in Snowmass Village real estate?
If you are on the hunt for Snowmass Village homes for sale, you will want to work with the very best of the best. Look no further than expert agent
Carol Dopkin
for the guidance you can rely on. Carol's immense real estate experience, spanning from the early 1970s to the present, combined with her passion for horses, brings about a unique home-buying journey. Whether you want to check out properties in the area via horseback or learn more about all that Snowmass Village has to offer,
Carol Dopkin
has the knowledge and skills to find the perfect home for you. Reach out today to get started!

*Header photo courtesy of Shutterstock