Whether you are planning to buy or sell a luxury home in Aspen this year, you should consider hiring a qualified real estate agent. An experienced professional will help ensure you have a smooth and satisfying transaction. As you search for the best Aspen real estate agent, ensure they have the following qualities before you sign on the dotted line.
Strong communication skills

The first things you should look for in a realtor are strong, professional, and effective communication skills. Do they demonstrate the following?
Professional and responsive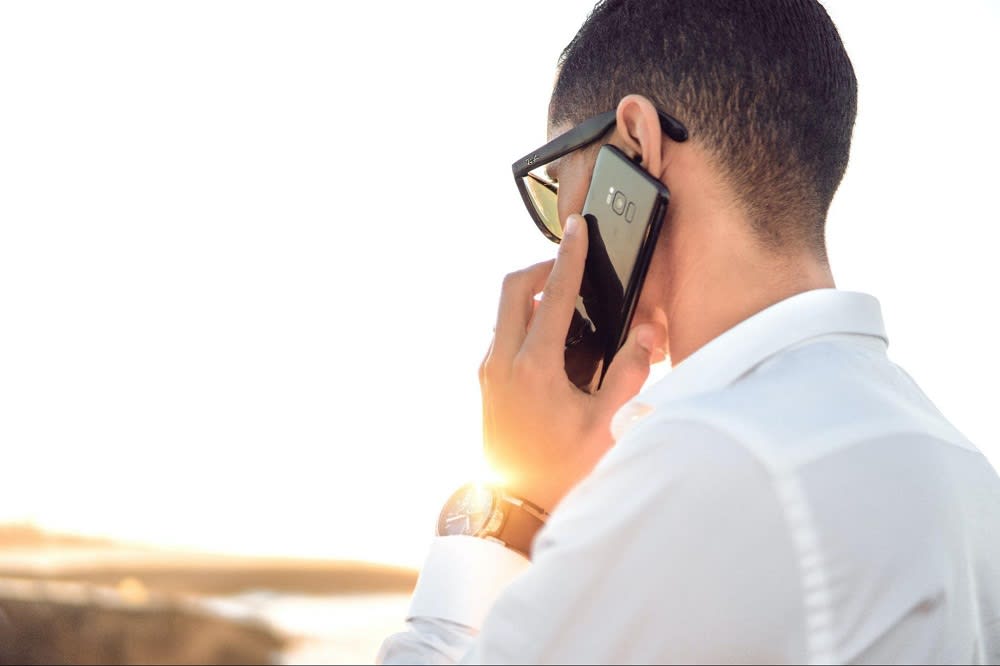 Photo courtesy of Unsplash
Your realtor should ask for your preferred method of communication. Do you prefer emails, phone calls, or texts to stay in touch? Once this is established, expect them to commit to communicating with you consistently in this manner. You should expect your agent to respond promptly to your questions and concerns and provide you with timely updates on the details of your transaction. You should also expect your realtor to be clear and direct about all aspects of the transaction, even if they need to convey negative information.
Asks you questions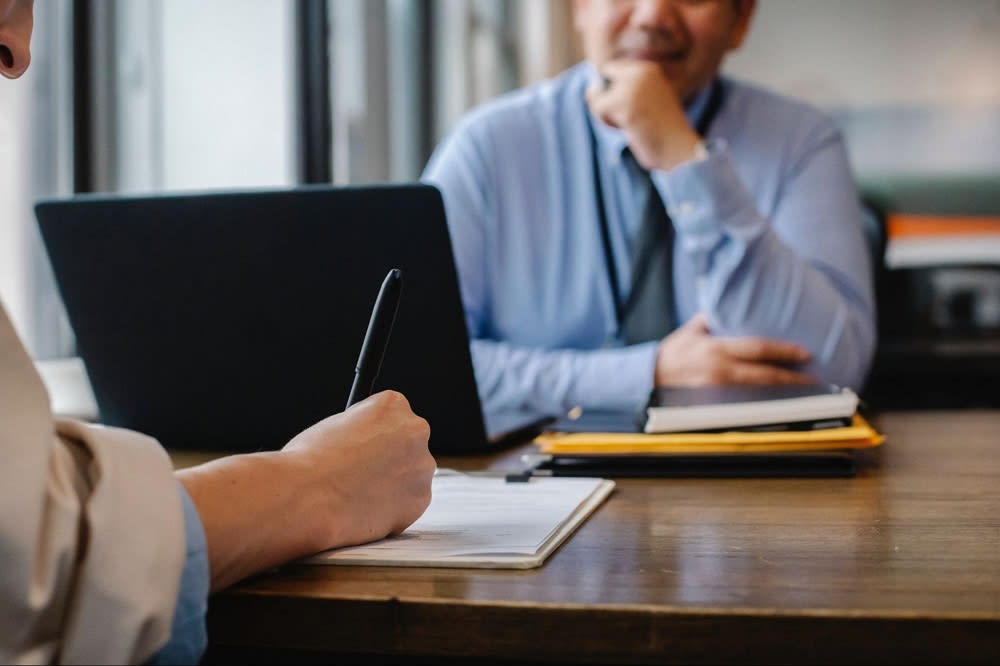 Photo courtesy of Pexels
Be prepared for an experienced realtor to ask several questions about your purchase or sale. For example, if you are looking to buy a home in Aspen, your realtor should thoroughly understand your budget, lifestyle, and property needs. Likewise, your realtor should know your timeline and pricing expectations if you sell your home. In either case, your realtor should also develop a deep understanding of the strengths and weaknesses of your home. A realtor who asks the right questions will also be in a solid negotiating position once the process begins.
Clear marketing campaign

If you are selling a home, your real estate professional should provide you with a clear and professional campaign for how they will market your luxury home in Aspen.
Quality details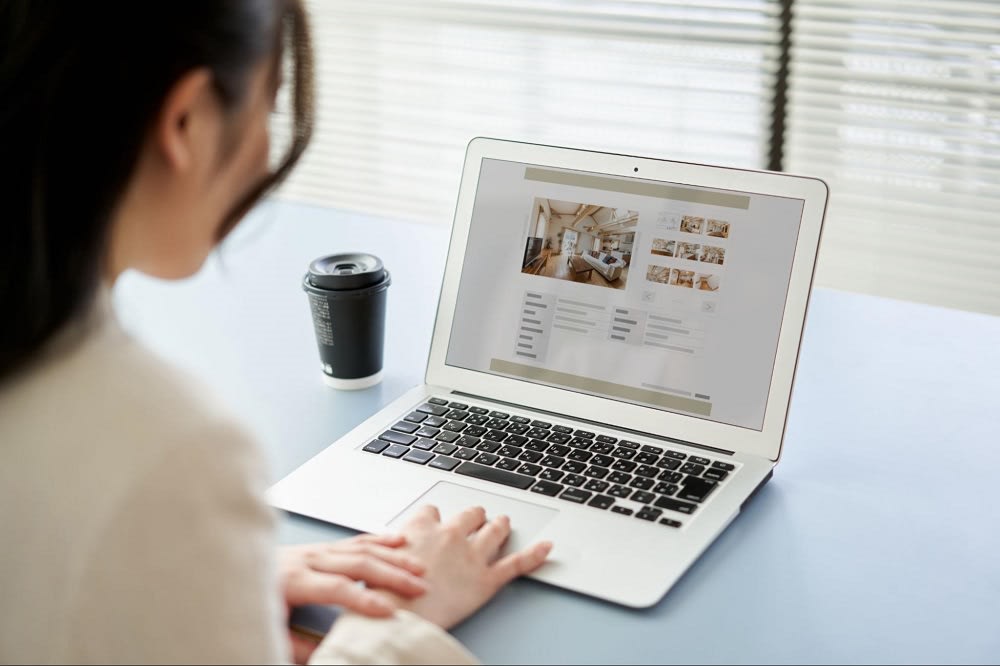 Photo courtesy of Shutterstock
A strong realtor will take the time to learn the story behind your home, as this will affect how they market it to potential buyers. A solid marketing plan will include a robust online presence, as this is how most buyers begin looking for new homes. Expect professional photography and virtual tours to allow the quality of your home to shine through.
Your real estate agent should recommend professional staging to highlight your home's unique features and illustrate your luxury home's lifestyle. Carol Dopkin, a respected realtor in Aspen, also provides brochures with precise details that will show your home at its finest and hosts property tours for interested buyers.
Conveys the Aspen lifestyle

In addition to providing a clear strategy, your realtor should understand how to market your property to buyers interested in the Aspen lifestyle. Buyers may be looking for a luxury home purchase offering spectacular mountain views and easy access to skiing. Others may also require a property offering secure shelter and expansive space to accommodate their horses. A realtor knowledgeable of the Aspen market understands what buyers are looking for and designs the marketing campaign accordingly.
Knowledge of the market

Your realtor should demonstrate a deep understanding of the current real estate market. As you move forward with a home sale or purchase, consider whether your realtor can speak to the following.
Market trends

Your realtor will be able to reflect on the status of the market overall, as well as speak to any trends or indications you will need to keep in mind as you move forward. In a buyer's market, houses tend to stay listed longer, and buyers often expect to go below the listing price or receive certain concessions. However, homes in a seller's market tend to sell quickly, often at or above the list price, and concessions are rare.
Aspen real estate market
If you are selling a home in Aspen, your realtor should be able to provide you with a
competitive market analysis
that indicates the appropriate price range for your home. If you are purchasing an Aspen home, then your realtor should inform you about the availability and style of luxury homes on the real estate market in your preferred neighborhood. In addition, you should also be provided with a clear idea of how interest rates will affect your decisions about financing your new luxury home in this area.
Deep knowledge of the area

Whether you are buying or selling a home in Aspen, your realtor should demonstrate a deep understanding of this area and its real estate offerings.
Knowledge of Aspen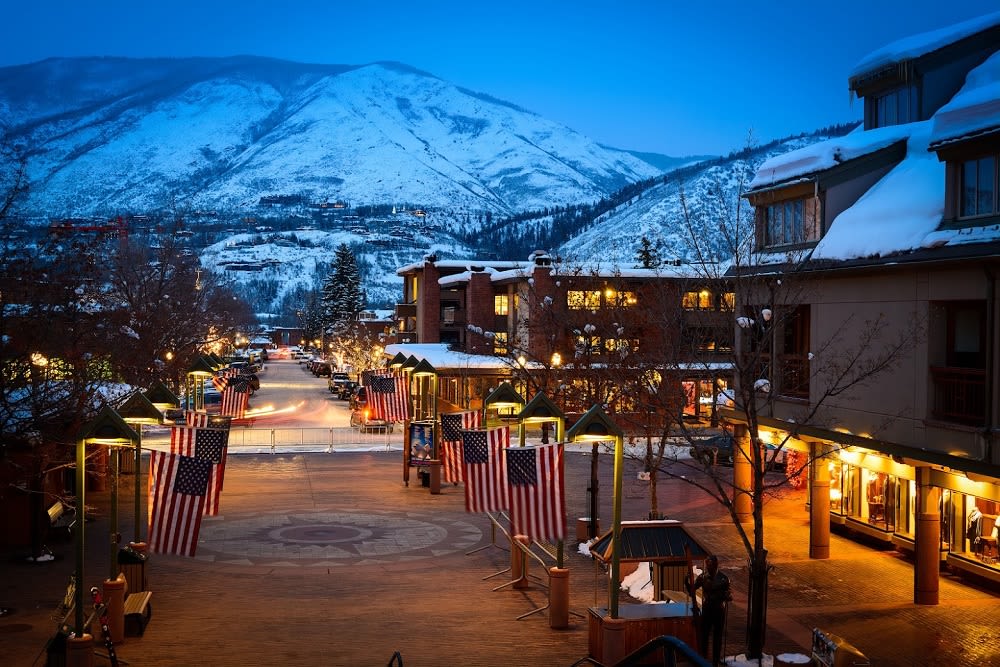 Photo courtesy of Shutterstock
An established realtor will demonstrate their knowledge of
Aspen
and communicate how this lifestyle will appeal to potential buyers. For example, they could describe the property's proximity to dining, shopping, and recreational opportunities. They will understand Aspen's history and the prospect of any developments that could impact a home purchase. If you are selling your home, your realtor will also factor these details into the marketing campaign.
Connections

A strong realtor in Aspen will also demonstrate a network of connections. They can provide recommendations for services, including home staging, interior design, landscaping, and construction. If you are interested in a horse-based property, they should be able to provide references for large-animal veterinarians, groomers, and other personnel to support these prized animals. These connections will also extend into the real estate industry, where established realtors can connect with fellow brokers and realtors experienced with the luxury real estate industry to help you find your perfect home or buyer.
Whether you are looking to buy or sell a home this year, be sure to enlist the services of a trusted Aspen real estate agent. The best agent will demonstrate strong communication skills, a clear and professional marketing campaign, an understanding of the current real estate market, and a deep knowledge of the area. In addition, the experience and passion of Carol Dopkin will provide both buyers and sellers with the utmost satisfaction. Not only does she offer tours on horseback through properties of interest, but she also stands by her 30 years of experience and her personal Blue Ribbon Service. When you are ready to start the process, contact
Carol
today at
Aspen & Snowmass Colorado Real Estate
.
*Header photo courtesy of Shutterstock