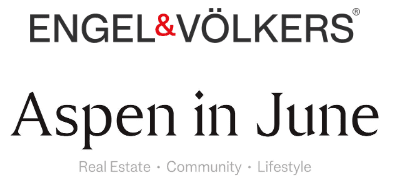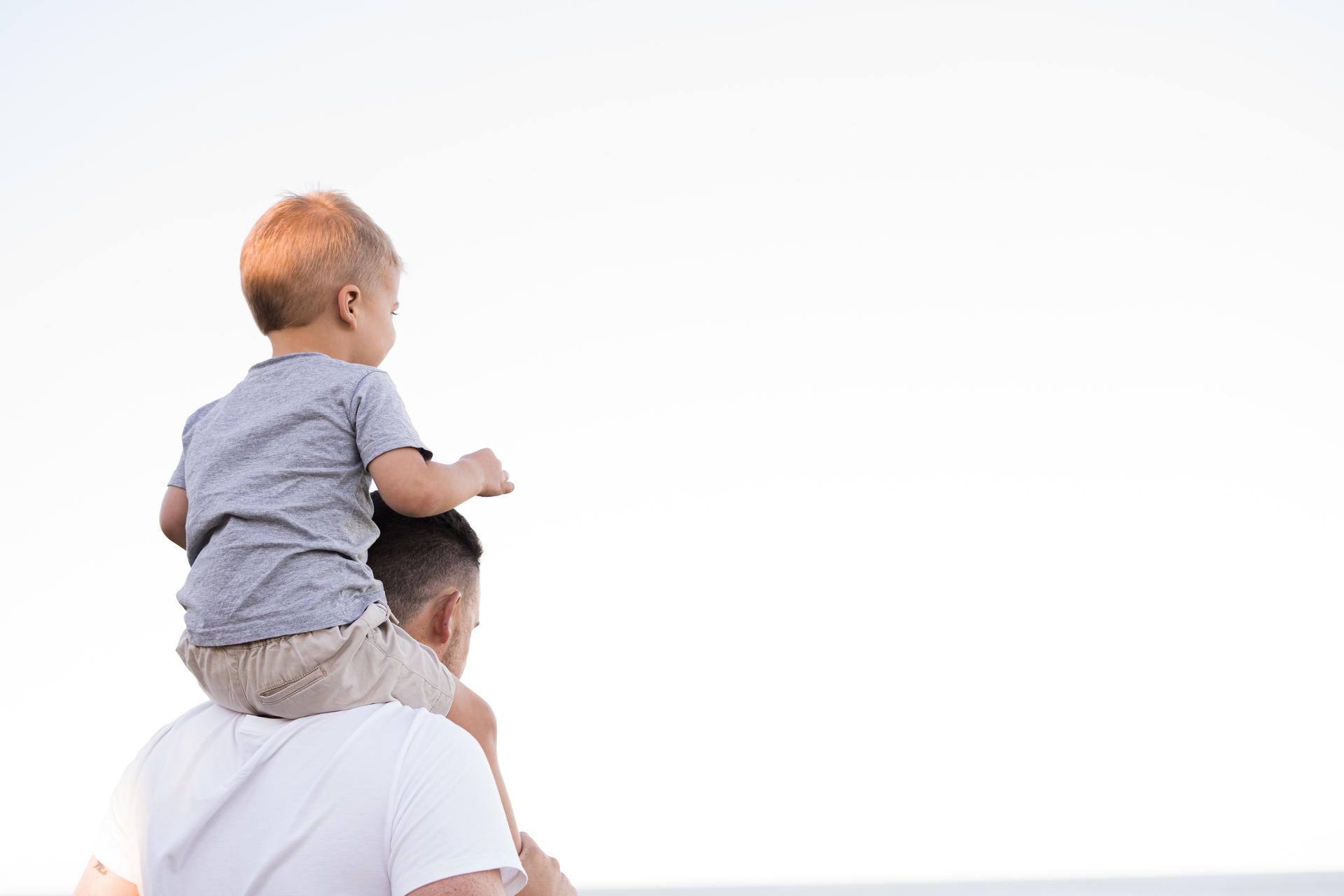 Local Events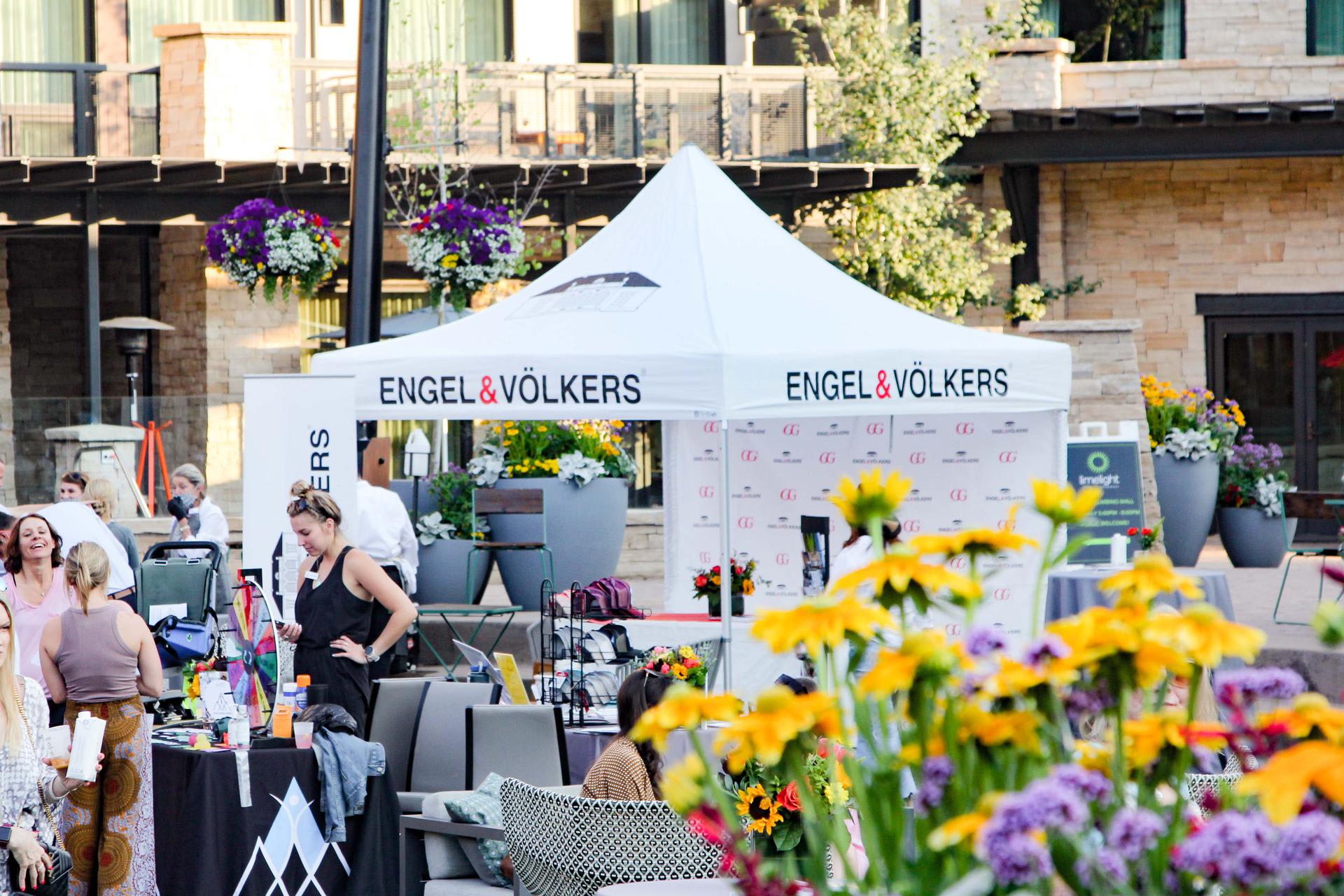 Aspen Celebrates Pride Month
June 2023
Pride Month in Aspen is a time to come together as a community and celebrate diversity, inclusion, and love.
Aspen Saturday Market
June 10th - October 7th • 8:30AM - 2:00PM
Spend your Saturday mornings at the Aspen Farmer's Market. Since 1998 it has been a local's tradition to stroll through the market buying Colorado-grown produce and Colorado-produced artisan products.
Open on Saturdays from 8:30 AM - 2 PM, the market offers Colorado-grown fruits, vegetables, bread, meats, jams, and more as well as a food court for lunch or a snack.
Food & Wine Classic in Aspen
June 16th - 18th
One of the nation's most prestigious epicurean events. Culinary stars show their passion for food, wine, and entertaining. More than 300 Vintners pour premium wines complimented by specialty foods from around the world. Join leading chefs and noted wine authorities for three inspiring days of wine tastings, cooking demonstrations and special events.
GAJA Wine Dinner at Element 47
June 17, 2023 • 6:30PM - 9:30PM
Each year, the world's most accomplished winemakers, celebrity chefs and culinary luminaries come together in one breathtaking setting at the FOOD & WINE Classic in Aspen. This premier culinary event consists of three incredible days of cooking demonstrations, wine tastings and panel discussions led by world-class chefs and wine experts. The festival's unique setting beneath Aspen Mountain sets the stage, kicking off Aspen's summer season.
Aspen Summer Words Writers Conference and Literary Festival
June 18th - June 23rd • 9:00AM - 10:00AM
Recognized as one of the nation's top literary gatherings, Summer Words is a six-day celebration of words, stories and ideas held annually in an idyllic Rocky Mountain setting.
Summer Words 2023 will take place in Snowmass Village, Colorado, a vibrant community just 9 miles from Aspen, with incredible mountain vistas in addition to 2.8 million adjacent acres of wilderness open for activities and exploration. Snowmass is home to 30+ restaurants, shopping, unique special events and music – all year round.

JAS Aspen Snowmass June Experience
June 22nd - June 25th • 4:00PM - 8:00PM
In The News
Sharing a Passion for Fresh Foods
When Nancy Scheinkman of Snowmass Village transitioned out of the event-planning field four years ago, she purposely bit off more than she could chew. Scheinkman has a passion for fresh, locally grown food. She figured out a way to share that passion and promote healthy eating among hundreds of other people around Colorado.
Aspen Fringe Festival Turns to Music in its 15th Year With Composer Craig Bohmler
The Aspen Fringe Festival is returning to the Wheeler Opera House for its 15th season. This year's JuneFest is the first that will feature a full musical lineup with musical theater, dance, film, and opera with award-winning composer Craig Bohmler. I recently spoke with festival founder and Executive Director David Ledingham about his deep ties to Aspen, why he founded Aspen Fringe Festival, and this year's unique musical offerings.
Colorado Sit Skier Trevor Kennison Finds Redemption in 'Full Circle'
In 2014, at the age of 22, Trevor Kennison hit a 40-foot jump in the backcountry near Vail Pass, went sideways and landed on his back, paralyzing him from the waist down. He said ultimately, the accident changed his life for the better.
Market Update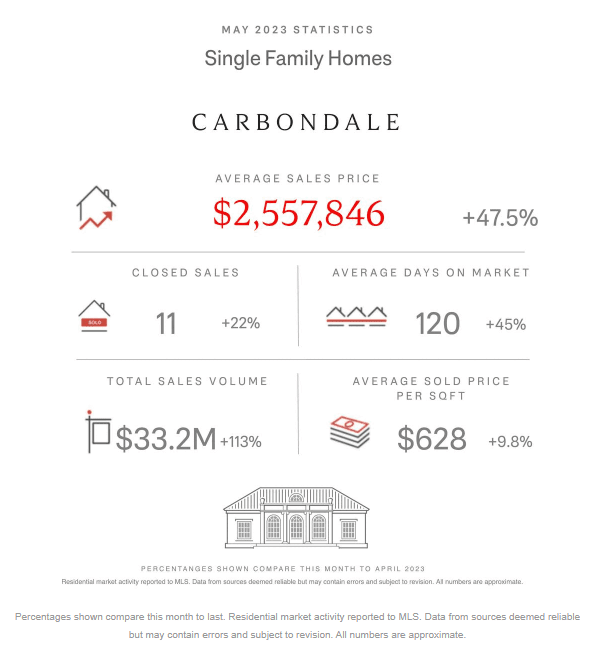 Featured Listings